Contact
From Vanipedia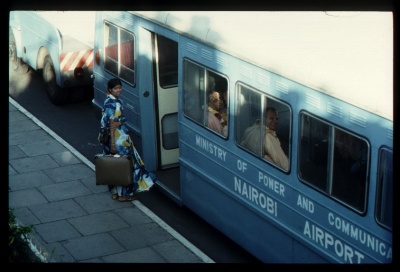 Please don't hesitate to contact us about any aspect of Vanipedia. You may find a mistake or something that's not working properly, we want to hear from you. If you are interested in offering service to Vanipedia, drop us a line.
Contact Us
For questions, comments or suggestions, please feel free to contact us via [email protected]gmail.com
If you would like to translate into your language then please let us know by email to: [email protected]vaniseva.org
Appreciations
If you find the vision and the utilization of Vanipedia useful please let us know. We will be happy to receive any feedback about your user experience.
Donations